OUR MISSION
The mission of the American Academy of Pediatrics is to champion optimal physical, mental, and social health and well-being for all infants, children, adolescents, and young
adults and to advocate for and support its members in these endeavors.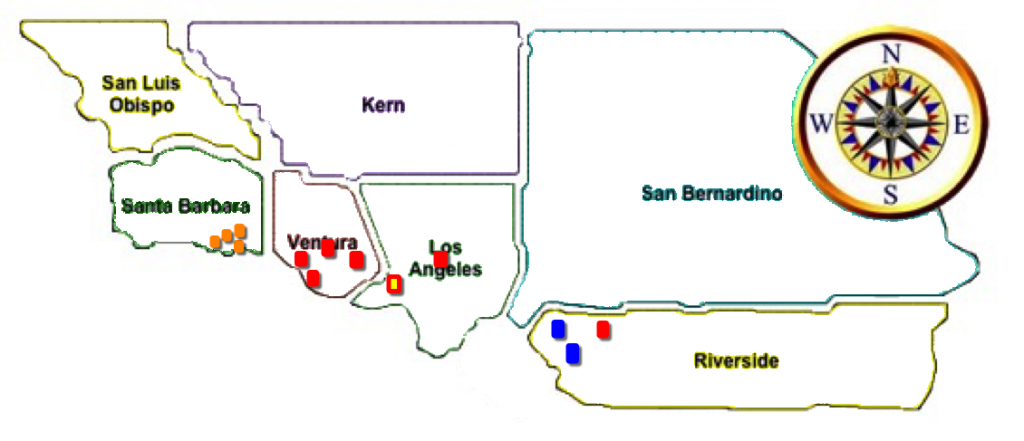 Chapter 2 includes seven of the ten Southern California counties: Kern, Los Angeles, Riverside, San Bernardino, San Luis Obispo, Santa Barbara, and Ventura.
We publish a monthly newsletter highlighting current affairs, advocacy priorities and events
Members can be highlighted on our website, featuring short videos to showcase projects and accomplishments. 
Pediatric Job Opportunities
Legislative Advocacy is our strongest presence, locally and in the State – The health industry is changing and the pace in Sacramento is constantly moving. As a member of AAP Southern California Chapter 2, your voice as a  pediatrician can be heard through the State Government Affairs committee.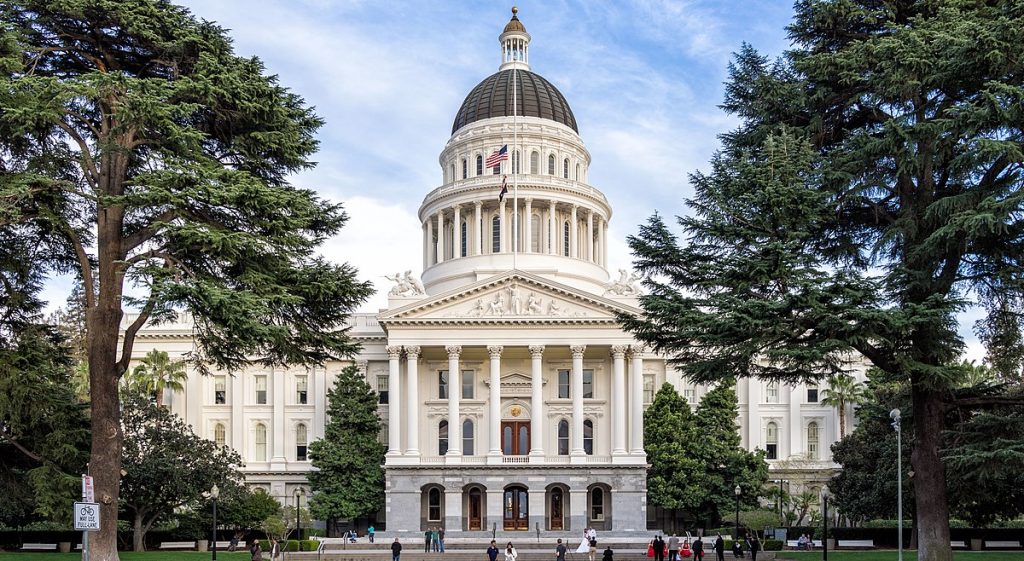 Our local priorities are safe return to school (COVID-19), immunizations, teenage vaping, immigrant health and ACEs. We are part of local coalitions and you will see us speak at several press conferences. In 2021, we have issued press releases and held press conferences on the safe return to in-person education. We have given statements in favor of a ban on flavored tobacco at over twenty municipalities, and in front of the County of Los Angeles Supervisors. We were instrumental in the adoption of the first two citywide ordinances in the US prohibiting the sale of all tobacco products: Beverly Hills and Manhattan Beach.
Reach out and Read Inland Empire
Reach Out and Read Inland Empire gives young children in Riverside and San Bernardino County a foundation for success by incorporating books into pediatric care and encouraging families to read aloud together.
Become a Provider for ROR IE
Family & Provider Resources
Help Me Grow Inland Empire
Help Me Grow Inland Empire provides free developmental screenings and risk screenings for families with young children. Help Me Grow also provides free referrals to community services and early intervention services, and helps families navigate these services. Families and providers can visit the Help Me Grow website or call the Access Center at 1-888-HMGIE-16 for information and support.
ACEs Aware is an initiative led by the Office of the California Surgeon General and the Department of Health Care Services to give Medi-Cal providers training, clinical protocols, and payment for screening children and adults for ACEs.
Reach Out and Read is here for you so that you can be there for them. We understand the difficulties of parenting especially during the current climate of the world. Young children are very observant, and you may be struggling to address difficult conversations with them. It is during these times of anxiety when children are most in need of a secure environment and opportunities for one-on-one engagement with a loved one.
President's Message | COVID-19 Dashboard | Member Spotlight (Dr. Lindsay Wells) | Residency Corner (Sonul Gupta) | Recent Events | ALF Resolutions | Amazon Smile | COVID-19 Survey Town Hall | New Members | ACEs Aware | Reach Out & Read | Committees
The AAP-CA2 Newsletter Editorial Review Board was established in July 2020. Its goals are to highlight educational content and resources of value to chapter members and to showcase our chapter membership while maintaining consistency of style and form across submissions.