Welcome to AAP - California Chapter 2
Kern, Los Angeles, Riverside,
San Bernardino, San Luis Obispo,
Santa Barbara, and Ventura
Together, with our members and communities, we work to fulfill our mission:
To champion optimal physical, mental, and social health and well-being for all infants, children, adolescents, and young adults and to advocate for and support our members in these endeavors.
New Employment Opportunity
PEDIATRICIANS – Full-Time and Per Diem opportunities in Southern California
SCPMG is an organization with strong values, which provides our physicians with the resources and support systems to ensure they can focus on practicing medicine, connecting with one another, and providing the best possible care to their patients. In Southern California, you'll enjoy amazing recreational activities, spectacular natural sceneries, and an exceptional climate.
Full-time Opportunities:
partnership eligibility after 3 years, malpractice insurance and tail coverage provided, comprehensive benefits package, and excellent salary.
Per Diem Opportunities:
flexible schedule, malpractice insurance and tail coverage provided, and non-benefitted.
CLICK HERE
for full details and contact information
Press Releases/Statements
To view all press releases and statements, please visit our Advocacy page.
As students, parents, teachers, school staff and administrators tackle the complex issue of schools re-opening in the midst of the coronavirus pandemic, many have turned to their trusted pediatricians as sources of information. We have gathered the most frequently asked questions about schools re-opening from the 80+ members of our chapter's School Health Committee and have provided answers here, with supporting scientific references when available, with the hope that this information helps all involved with this complex topic. Click below to visit the FAQs page.
This is a Superhero Moment! #CallYourPediatrician for Your Child's Immunization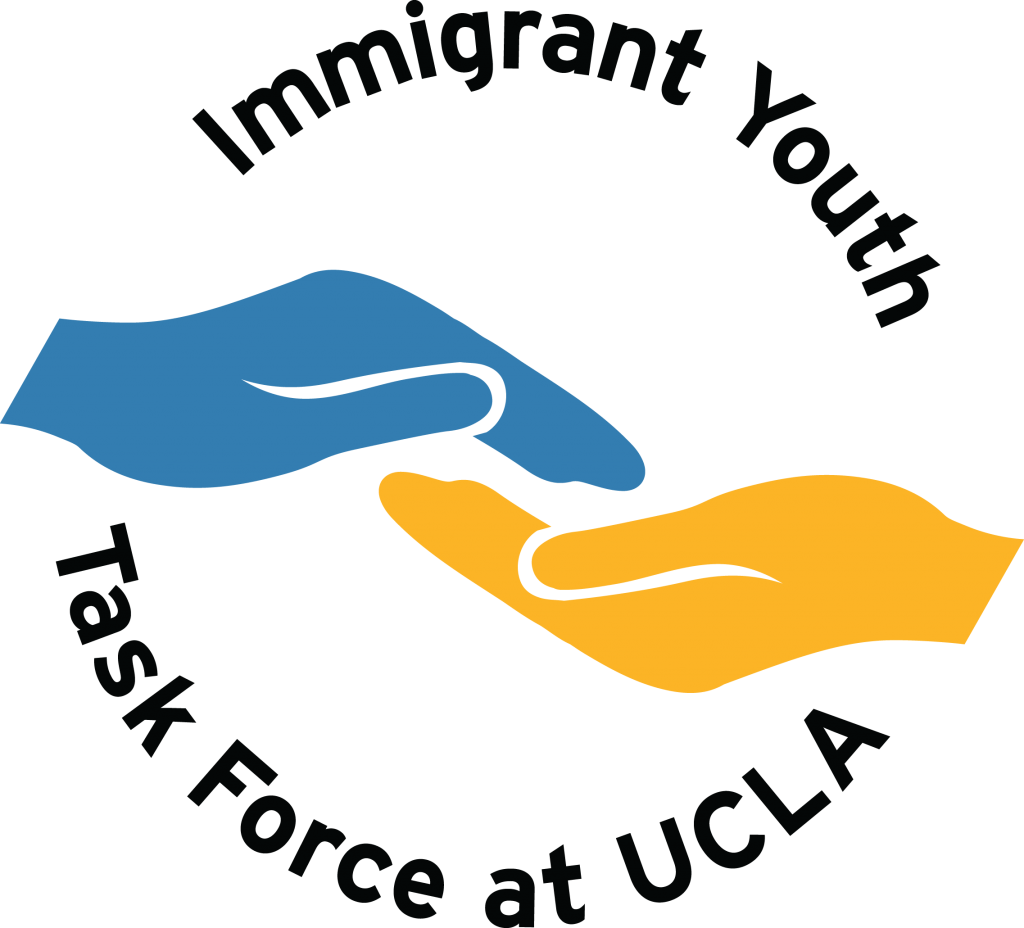 The Los Angeles County Immigrant Youth Toolkit was created in 2020 to provide a centralized list of resources for recently arrived immigrant youths and their families in Los Angeles County. It is modeled after the national AAP Immigrant Health Toolkit, and is intended as a provider-facing resource, with information for medical providers, social workers, case managers, teachers or school officials and anyone else who may work with immigrant youth and families.
Learn more about programs and projects: