Welcome to AAP - California Chapter 2
Kern, Los Angeles, Riverside,
San Bernardino, San Luis Obispo,
Santa Barbara, and Ventura
Together, with our members and communities, we work to fulfill our mission:
To champion optimal physical, mental, and social health and well-being for all infants, children, adolescents, and young adults and to advocate for and support our members in these endeavors.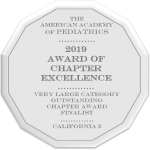 Press Releases/Statements
To view all press releases and statements, please visit our Advocacy page.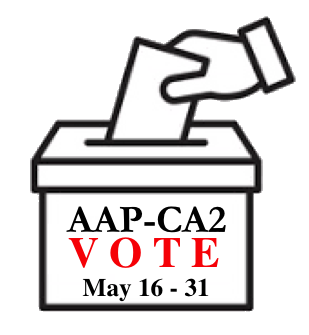 It is time for our 2022-2024 Chapter Board Election. The AAP-CA2 executive board is composed of 4 officers: president, vice president, secretary, and treasurer.
Voting period: Monday, May 16th. through Tuesday, May 31, 2022 at 11:59 PM.
The ballot was emailed to voting members on May 16th at 7:00 AM
Results will be announced via the June edition of the AAP-CA2 e-Newsletter. Assumption of duties by newly elected officers will commence on July 1st.
New Employment Opportunities
PEDIATRICIANS – Full-Time and Per Diem opportunities in Southern California

SCPMG is an organization with strong values, which provides our physicians with the resources and support systems to ensure they can focus on practicing medicine, connecting with one another, and providing the best possible care to their patients. In Southern California, you'll enjoy amazing recreational activities, spectacular natural sceneries, and an exceptional climate.
Full-time Opportunities: partnership eligibility after 3 years, malpractice insurance and tail coverage provided, comprehensive benefits package, and excellent salary.
Per Diem Opportunities: flexible schedule, malpractice insurance and tail coverage provided, and non-benefitted.
CLICK HERE for full details and contact information
Sunshine Pediatric medical group
A 2 pediatricians practice looking for the 3rd board certified pediatric associate.
Location: 160 E Artesia, Rm 235 Pomona , CA 91767
full time or part-time
120K – 240K
Contact: Dr David Huang, (909) 910-8816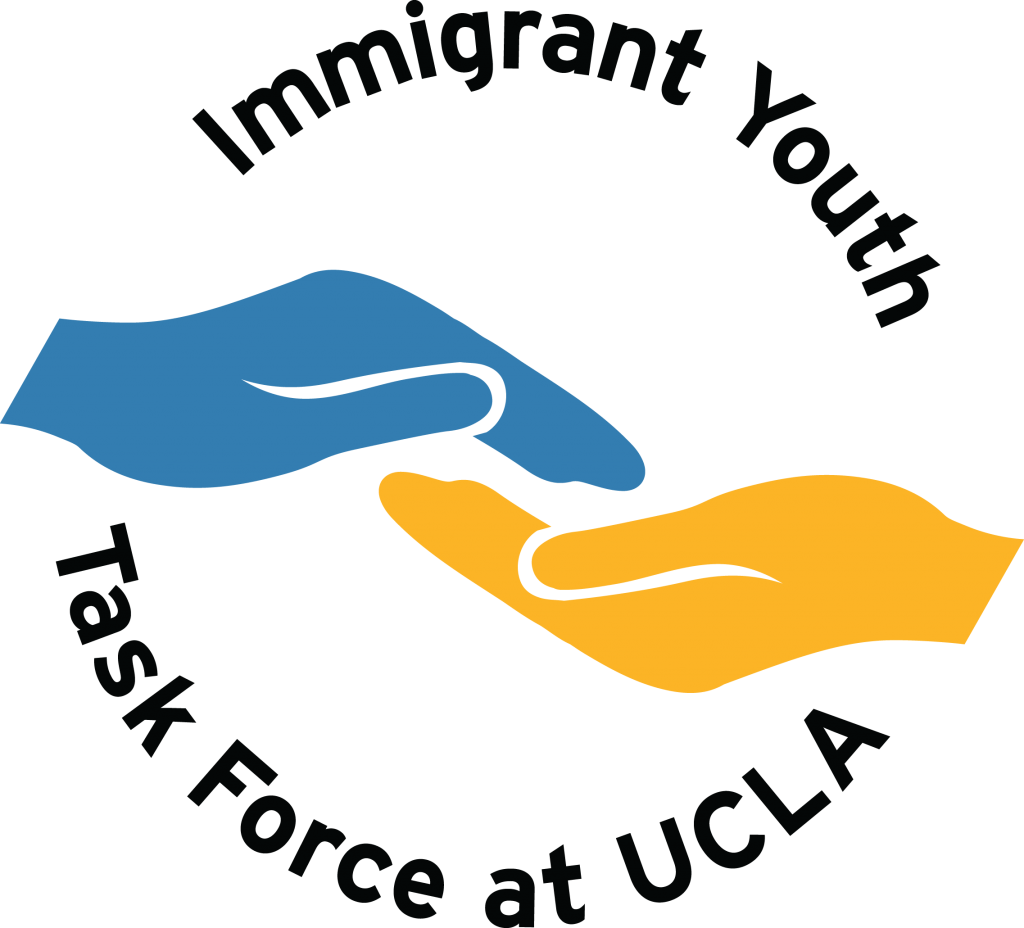 The Los Angeles County Immigrant Youth Toolkit was created in 2020 to provide a centralized list of resources for recently arrived immigrant youths and their families in Los Angeles County. It is modeled after the national AAP Immigrant Health Toolkit, and is intended as a provider-facing resource, with information for medical providers, social workers, case managers, teachers or school officials and anyone else who may work with immigrant youth and families.
Learn more about programs and projects: