Welcome to AAP - California Chapter 2
Kern, Los Angeles, Riverside,
San Bernardino, San Luis Obispo,
Santa Barbara, and Ventura
Together, with our members and communities, we work to fulfill our mission:
To champion optimal physical, mental, and social health and well-being for all infants, children, adolescents, and young adults and to advocate for and support our members in these endeavors.
Press Release: February 9, 2021
February 9, 2021–Today, the California chapters of the American Academy of Pediatrics joined together —representing over 5,500 pediatricians—urging collaboration for prompt and safe reopening of schools in letters released this morning. Evidence has shown that ​safe in-person education for grades TK-12th can be accomplished with properly implemented safety protocols even in areas of high community spread of COVID​.
Press Release: February 3, 2021
Prior Press Releases/Statements
As students, parents, teachers, school staff and administrators tackle the complex issue of schools re-opening in the midst of the coronavirus pandemic, many have turned to their trusted pediatricians as sources of information. We have gathered the most frequently asked questions about schools re-opening from the 80+ members of our chapter's School Health Committee and have provided answers here, with supporting scientific references when available, with the hope that this information helps all involved with this complex topic. Click below to visit the FAQs page.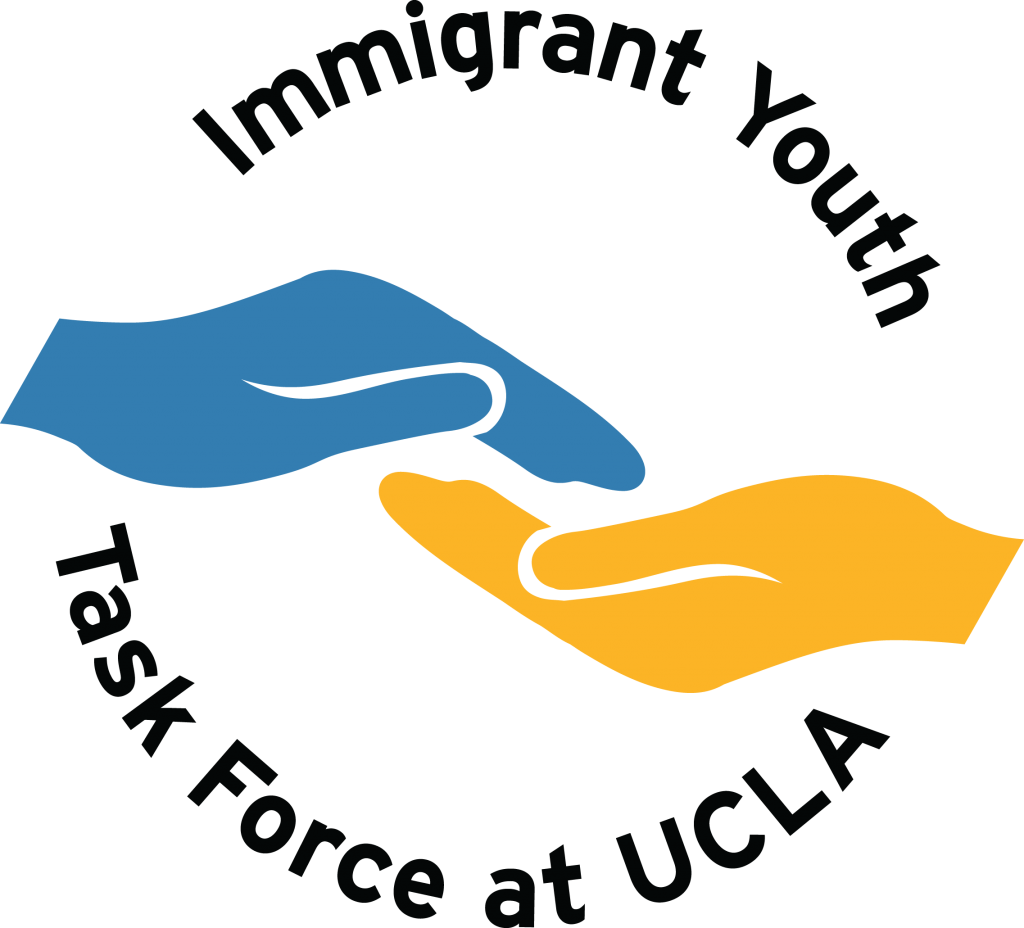 The Los Angeles County Immigrant Youth Toolkit was created in 2020 to provide a centralized list of resources for recently arrived immigrant youths and their families in Los Angeles County. It is modeled after the national AAP Immigrant Health Toolkit, and is intended as a provider-facing resource, with information for medical providers, social workers, case managers, teachers or school officials and anyone else who may work with immigrant youth and families.
Childhood Adversity, Health Systems Change, and the Future of Trauma-Informed Pediatric Practice.
February 11, 2021
Provider Engagement | Peer-to-Peer Learning
CME and MOC Part 2
Open to all Pediatricians and Family Medicine Physicians
Learn more about programs and projects: