Welcome To AAP California Chapter 2
Kern, Los Angeles, Riverside, San Bernadino, San Luis Obispo,
Santa Barbara, and Ventura
Our Mission: To champion optimal physical, mental, and social health and well-being for all infants, children, adolescents, and young adults and to advocate for and support our members in these endeavors.
Don't miss a chance to join an informative webinar on Universal Care. In this event, you'll learn t
o better understand the inadequacies of, and downstream harms caused by, our current healthcare financing system. And, how t
o better understand how universal, affordable, equitable healthcare can be achieved through a unified system of public financing.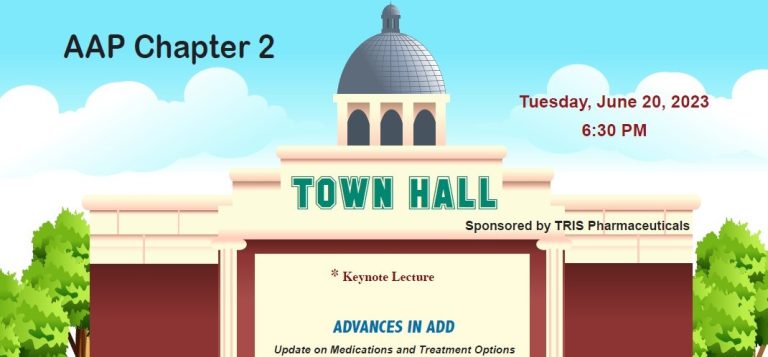 Don't miss another educational town hall with Dr. Ken Saul. This lecture will cover advances in the treatment of ADD. The event will include a meet and greet, and Q&A. Register by clicking on the link above to register.
Upcoming Events
May 31 @ 6:00 pm

-

7:00 pm

June 20 @ 6:30 pm

-

9:00 pm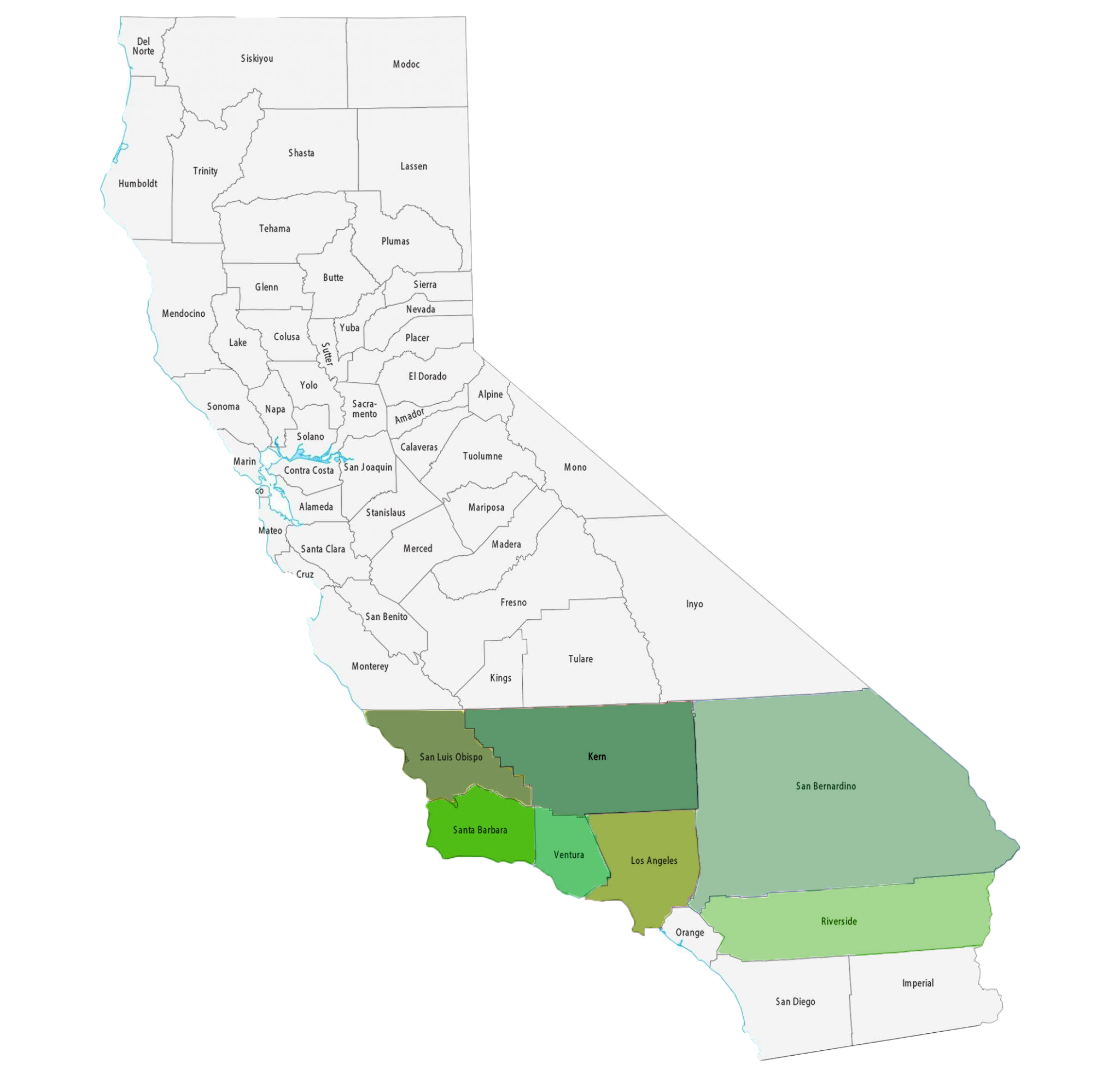 Advocacy/Press Releases/Media
Learn More About The Chapter's Current Legislative Priorities
Checkout The Latest
Media Updates! 
View Educational Content And Member Spotlights!
Get the latest COVID data for your County using the CDC tracker. In Los Angeles County, 77.6% are fully vaccinated. https://t.co/QN1Fk9Mtiw

— American Academy of Pediatrics, CA Chapter 2 (@AAPCA2) August 3, 2022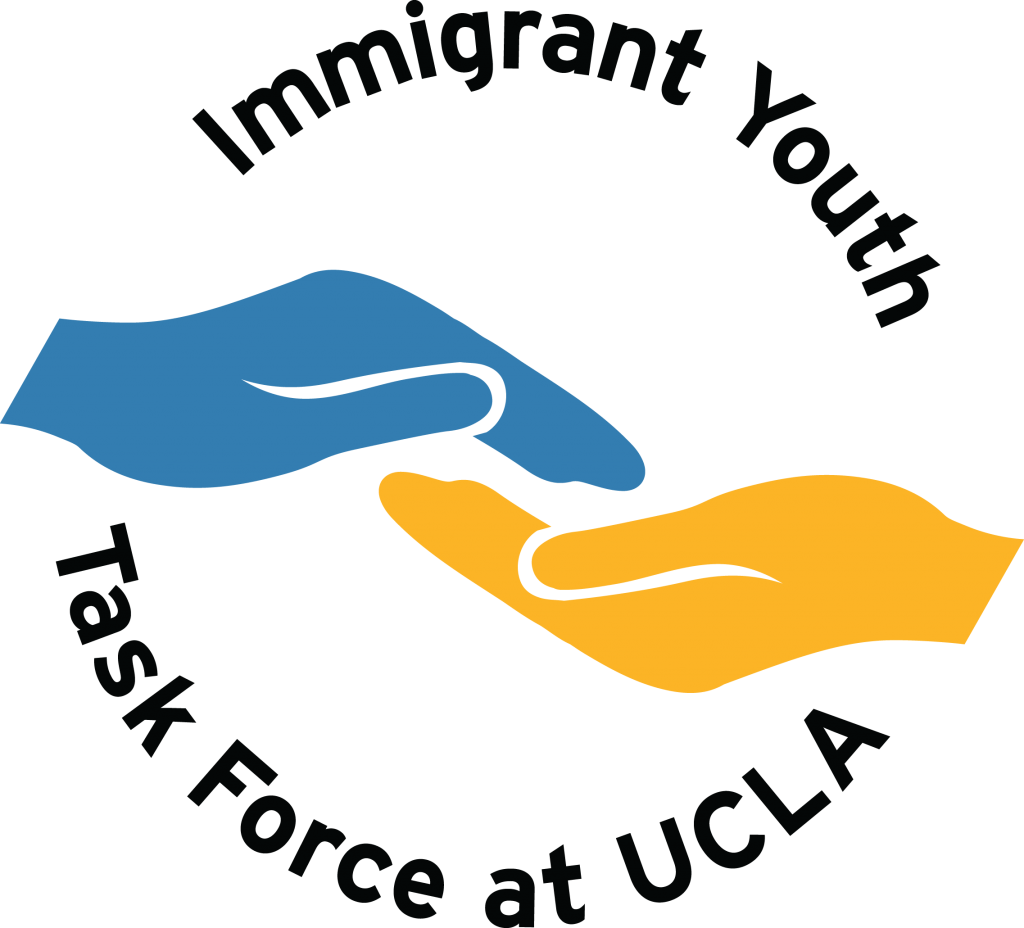 The Los Angeles County Immigrant Youth Toolkit was created in 2020 to provide a centralized list of resources for recently arrived immigrant youths and their families in Los Angeles County. It is modeled after the national AAP Immigrant Health Toolkit, and is intended as a provider-facing resource, with information for medical providers, social workers, case managers, teachers or school officials and anyone else who may work with immigrant youth and families.
Keep Updated With Our Monthly Newsletters
Recipients of the "Award of Chapter Excellence"