Welcome to AAP - California Chapter 2
Kern, Los Angeles, Riverside, San Bernardino, San Luis Obispo,
Santa Barbara, and Ventura
Together, with our members and communities, we work to fulfill our mission:
To champion optimal physical, mental, and social health and well-being for all infants, children, adolescents, and young adults and to advocate for and support our members in these endeavors.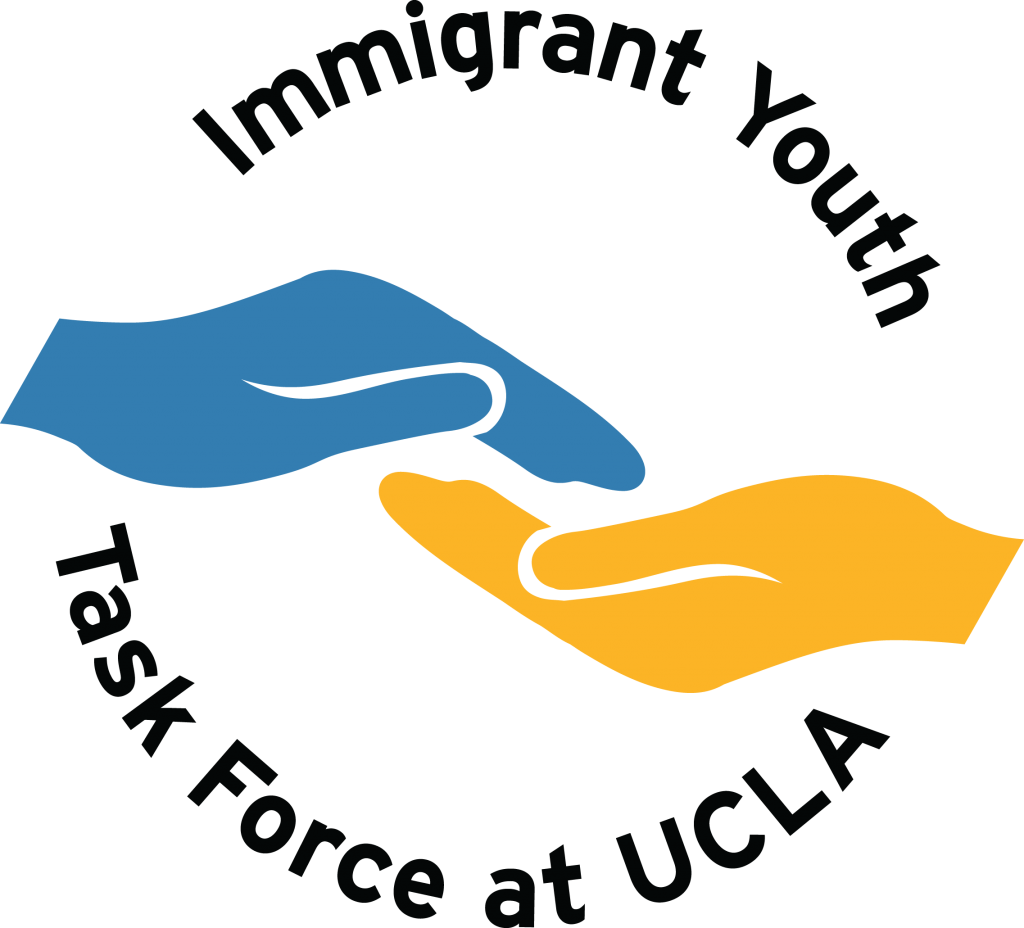 The Los Angeles County Immigrant Youth Toolkit was created in 2020 to provide a centralized list of resources for recently arrived immigrant youths and their families in Los Angeles County. It is modeled after the national AAP Immigrant Health Toolkit, and is intended as a provider-facing resource, with information for medical providers, social workers, case managers, teachers or school officials and anyone else who may work with immigrant youth and families.
Learn more about programs and projects:
Virtual/Webinar
9 Speakers
$60 for AAP-CA2 Members

August 22

, 2020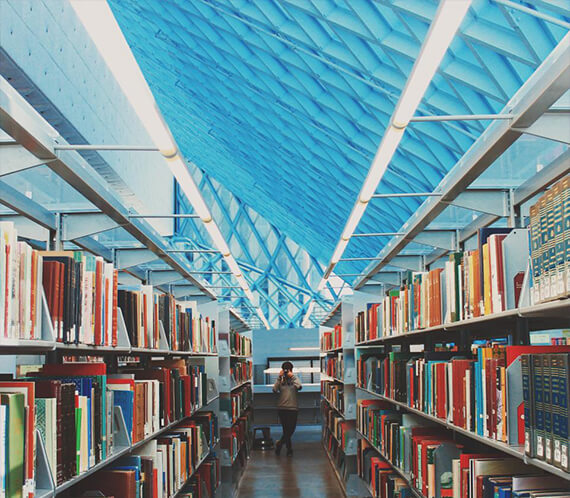 keep updated with our monthly newsletters