Announcing The 28th Annual AAP-CA2 Pediatric Symposium
Saturday, April 22, 2017 – Sheraton Universal Hotel
7.5 CME

+

7.5 MOC Part 2 Credit

This activity has been planned and implemented in accordance with the accreditation requirements and policies of the Accreditation Council for Continuing Medical Education (ACCME) through the joint providership of PeerPoint Medical Education Institute and Conference Series, LLC. PeerPoint Medical Education Institute is accredited by the ACCME to provide continuing medical education for physicians.
PeerPoint Medical Education Institute designates the live format for this educational activity for a maximum of 7.5 AMA PRA Category 1 Credits™. Physicians should only claim credit commensurate with the extent of their participation in the activity.
Save
Save
Save
Save
Save
Save
Save
Save
Save
Save
Save
Save
Save
Save
Save
Save
PRINTABLE REGISTRATION FORM: Click Here to print the form if you would rather process your registration by correspondence.
The S. Michael Marcy Memorial Lecture

In 2014, the medical community lost a brilliant professional, and a friend. Dr. S. Michael Marcy was a member of the Division of Infectious Diseases at Children's Hospital Los Angeles. A Clinical Professor of Pediatrics at both USC and UCLA, Dr. Marcy had the distinction of having served actively in the education and research activities at the 4 major teaching programs in Los Angeles.
In his honor, and now in its third year, AAP-CA2 has established the S. Michael Marcy Memorial Lecture. During this lecture, a world-renowned infectious disease physician is invited to speak on the latest advances of their field. In 2015 we had Mark H. Sawyer, MD, FAAP. The 2016 S. Michael Marcy Memorial Lecture featured Larry K. Pickering, MD. FAAP, past senior advisor to the director of the National Center for Immunization and Respiratory Diseases of the CDC.
For 2017, we are honored to welcome two speakers: Stephanie Marcy, PhD, speaking on The Forgotten Child, and Wilbert Mason, MD, MPH, FAAP speaking on Vaccine Hesitancy. 
Lawrence F. Eichenfield, MD
Dr. Lawrence Eichenfield is Chief of Pediatric and Adolescent Dermatology at Children's Hospital, San Diego and at the University of California, San Diego School of Medicine and Clinical Professor of Pediatrics and Medicine at the University. He also serves as the Medical Director of Research at Children's Hospital. He is board certified in Pediatrics and Dermatology. He earned his medical degree from Mount Sinai School of Medicine in New York, was a pediatric resident and chief resident at Children's Hospital of Philadelphia, and completed dermatology training at the Hospital of the University of Pennsylvania.
Dr. Eichenfield was honored as a member of Alpha Omega Alpha Medical Honor Society during medical school, as a recipient of the Benjamin Ritter Award in 1988 at Children's Hospital of Philadelphia, and as UCSD Pediatrics Outstanding Faculty Teaching Award in 1992. He has been named one of the "Best Doctors in America" since 1994. Dr. Eichenfield serves on the board and is the immediate past President of the Society for Pediatric Dermatology, serves on the board of Dermatology Foundation and on the editorial boards of several journals and periodicals.
His clinical interests include atopic dermatitis, vascular lesions (port wine stains, hemangiomas), laser surgery, acne, neonatal dermatology, procedural pain control, nevi (moles), and skin signs of systemic disease.
Save
Save
Save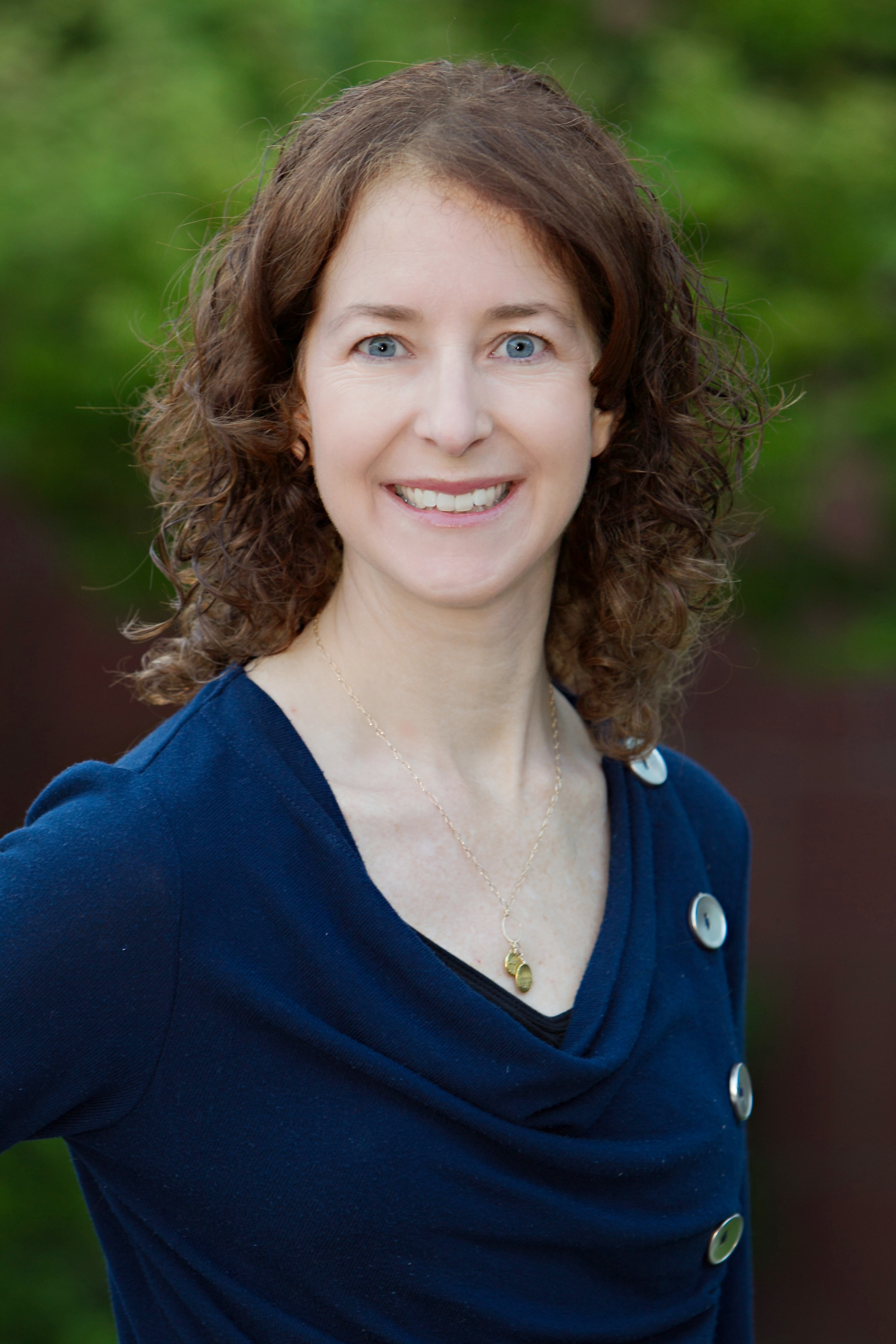 Keeping Your Head in the Game: Update on Concussion in the Young Athlete.
Tracy Zaslow, MD, FAAP, CAQSM
Tracy Zaslow, MD is the director of the Sports Concussion Program and medical director of the Sports Medicine Program at Children's Hospital Los Angeles. She is Board-Certified in pediatrics, and also fellowship- trained, with board certification in sports medicine. Her clinical interests include a spectrum of orthopaedic and medical conditions affecting young athletes, including sports-related concussion, overuse injuries and injury prevention.
Dr. Zaslow, a team physician for the L.A. Galaxy soccer team, understands the goals and challenges faced by young athletes because, like her patients, she grew up playing sports and still remains active in tennis, volleyball, running, hiking, yoga, skiing and much more.
Save
Save
Save
ADVOCACY FOR PEDIATRICIANS IN THE ERA OF TRUMP
Kris Calvin, CEO, American Academy of Pediatrics, CA. Economist. Political Mystery Author
Kris Calvin is a past local elected official who knows politics from the inside out. She's been honored for her advocacy on behalf of children by the California State Assembly and the California Governor's Office. Kris' education includes degrees from Stanford and UC Berkeley with training in economics and forensic psychology. 
More than a decade of work with state legislators and bureaucrats provides Kris with ample experience advocating for children and the interests of pediatricians.  When she's not advocating or writing, you're likely to find Kris at mystery writer conferences, in the halls of the Capitol in Sacramento, or cheering on her teams at Warriors basketball and SF Giants baseball games. 
Save
Save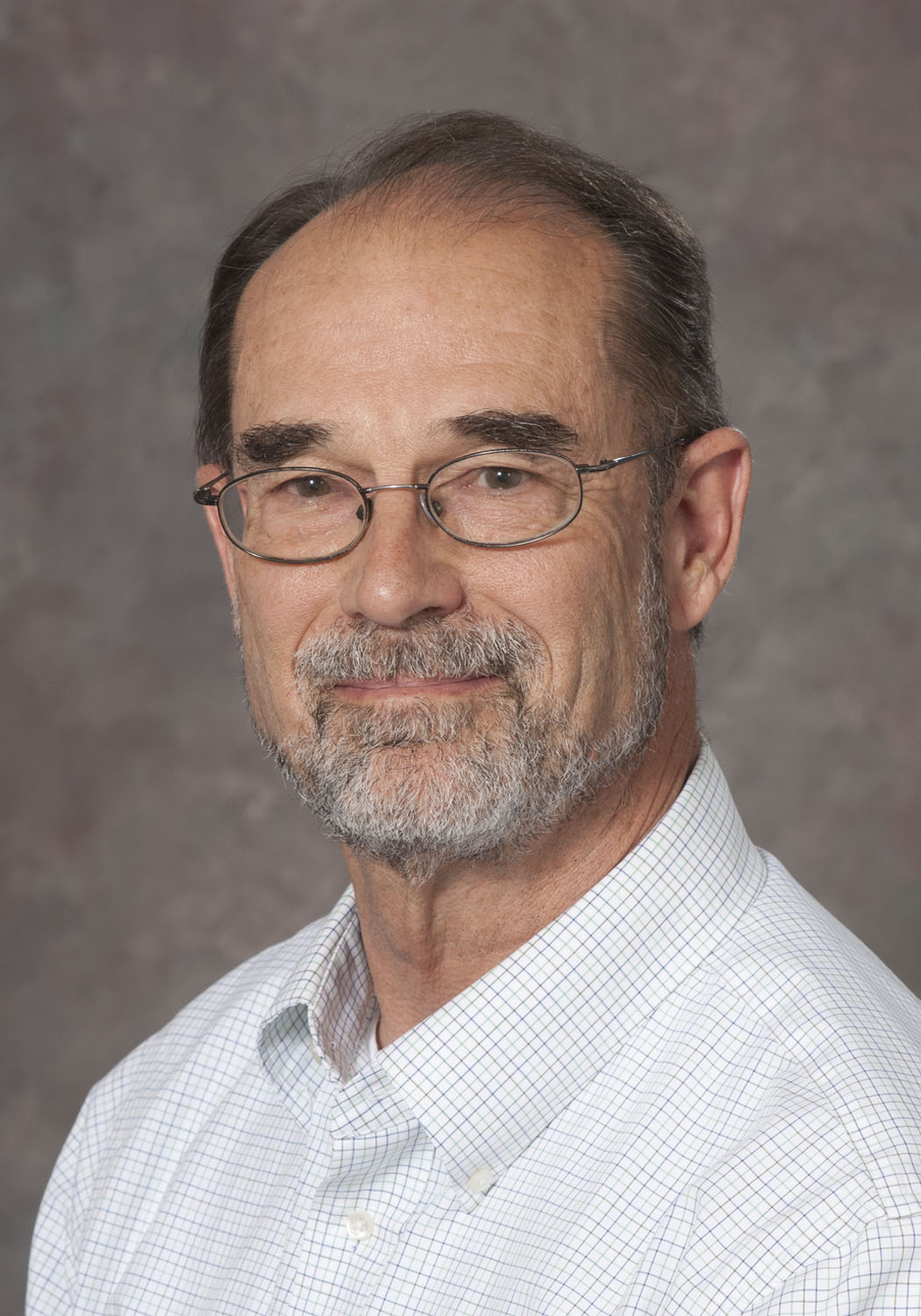 Lectures on KAWASAKI DISEASE & VACCINE HESITANCY
Wilbert Mason, MD, MPH, FAAP
Dr. Mason is an attending physician in the Division of Infectious Disease at Children's Hospital Los Angeles and Emeritus Professor of Clinical Pediatrics at the Keck School of Medicine, University of Southern California. He was Head, Division of Infectious Diseases for 9 years ending in 2011. His research focus has been in Kawasaki disease and, more recently, the implementation of evidence based medicine through the use of clinical practice guidelines in the hospital setting. He has also been active in the study and promotion of medical safety in pediatrics and served as the Chief Medical Quality Officer at CHLA until 2011. He participated in the Child Health Accountability Initiative of the Child Health Corporation of America since its inception in 1997 and was Co-Medical Director in 2001-2003. He is a Past-President of Chapter 2, District IX (CA), of the American Academy of Pediatrics and currently serves as co-chair of the State Government Affairs Committee of District IX of the AAP and sits on the National Nominating Committee of the National AAP. He also serves on the Board of Directors and is the Incoming President of the California Immunization Coalition. Dr. Mason was awarded the Watanakunakorn Clinician Award from the Infectious Disease Society of America, ID Week 2016.
Save
Save
Save
Save
Save
THE FORGOTTEN CHILD
Stephanie Marcy, PhD
Psychologist/Assistant Professor of Clinical Pediatrics, Children's Hospital Los Angeles
Stephanie Marcy received her Ph.D. in clinical psychology from Boston University in 1998, where she received extensive training in clinical intervention and assessment with children, adolescents, and adults with mild to severe psychopathology. Upon finishing her degree, she moved back to Los Angeles to pursue a two-year post-doctoral fellowship at Children's Hospital Los Angeles, with a strong emphasis on trauma work – mostly sexual abuse of young children. After completing the fellowship, she joined the faculty at CHLA, and a couple of years later, the faculty of USC Keck School of Medicine, where she has been since. Currently she works within the General Pediatrics Division and the University Center for Excellence in Developmental Disabilities (UCEDD), and is a member of the Developmental Behavioral Pediatrics faculty. Dr. Marcy provides individual and family therapy for children with a multitude of presenting clinical and developmental conditions, many with comorbid medical conditions. She also has expertise in psychological assessment, providing in depth psychodiagnostic evaluations to determine presence of developmental, learning, cognitive, and neurological disabilities, including ADHD, to facilitate diagnostic clarification and determine appropriate social, therapeutic, and educational interventions. Dr. Marcy is highly involved in teaching, mentoring, and supervising medical residents and fellows, and pre- and post-doctoral psychology trainees, in the area of intervention, assessment, child development and doctor-patient communication skills.
Save
Save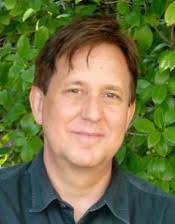 MORNING MINDFULNESS

Jerome Front, LMFT
Experienced Mindfulness teacher Jerome Front, LMFT, will be guiding us in a down-to-earth, and practical experience of mindfulness.   This guided meditation will provide you with a useful, mind-body process that you can use beginning today for relaxation and to manage stress. This session can also be foundational for your clinical understanding and application. 
Jerome is a year-round Adjunct Professor in the Graduate School of Education and Psychology at Pepperdine University, a faculty position he has held since 1999, where he developed the "Mindfulness & Psychotherapy" Graduate Course. He has been an invited speaker / retreat leader at many national clinical forums including: the National Institute for the Clinical Application of Behavioral Medicine (NICABM), the International Psychotherapy Networker Conference, the LA County Psychologists Association, CAMFT, the Medical Social Workers Association, the ICAN NEXUS Conference, Oncology Nurses group, and the UCLA Mindfulness & Psychotherapy Conference featuring Zen Master Thich Nhat Hanh.
Read more…
    Visit Jerome Front's website
: www.JeromeFront.com
Save
Save
Save
Save
Save
Save