Advances in Pediatrics 2015



Our 2015 CME Conference was a great success!
Thank you for attending



Featuring the Inaugural S. Michael Marcy Memorial Lecture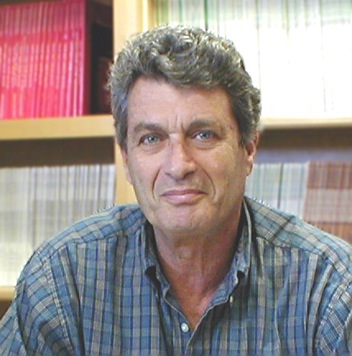 April 2015 Professors. Our 2016 Professors will be announced soon.

Jeff Sugarman, MD, PhD, FAAP, FAAD
Medical Director, Redwood Family Dermatology
Associate Clinical Professor in Dermatology and Family Medicine, University of California, San Francisco
Marianne Gausche-Hill, MD, FACEP, FAAP Professor of Clinical Medicine, David Geffen School of Medicine at UCLA Vice Chair and Chief of the Division of Pediatric Emergency Medicine,Director Pediatric Emergency Medicine and EMS Fellowships, Harbor-UCLA Medical Center, Department of Emergency Medicine
Cyrus Rangan, MD, FAAP, FACMT
Director of the Bureau of Toxicology & Environmental Assessment, Los Angeles County Department of Public Health Director of the Los Angeles Area Medical Toxicology Education Program for the California Poison Control System
Attending Physician and Consulting Medical Toxicologist, Children's Hospital Los Angeles.
Medical consultant for television shows
Elizabeth Sowell, Ph.D.
Director Developmental Cognitive Neuroimaging Laboratory
Professor of Pediatrics, Keck School of Medicine, University of Southern California Division of Research on Children, Youth and Families, Department of Pediatrics, Children's Hospital Los Angeles
Mark H. Sawyer, MD, FAAP
Professor of Clinical Pediatrics, Pediatric Infectious Disease Specialist, UCSD School of Medicine and Rady Children's Hospital San Diego
Medical Director, UCSD San Diego Immunization Partnership
. Member and past-chair, California Immunization Committee
. Member of the American Academy of Pediatrics Committee on Infectious Disease
. Member of the FDA Vaccines and Related Biological Products Advisory Committee (VRBPAC)
. Past-member of the CDC Advisory Committee on Immunization Practices (ACIP)
. Past-president of the California Immunization Coalition