First 5 LA has been awarded a grant from the Office of the California Surgeon General (CA-OSG) and the Department of Health Care Services (DHCS) to participate in the state's ACEs Aware initiative to address adverse childhood experiences (ACEs) in light of the stress children and their families are experiencing during the COVID-19 pandemic. With this funding, and in a collaborative partnership, First 5 LA and the American Academy of Pediatrics California Chapter 2 (AAP-CA2) will conduct provider engagement/Peer-to-peer learning sessions to promote the ACEs Aware initiative among the Medi-Cal provider community in Los Angeles County.
Provider Engagement | Peer-to-Peer Learning
This four-lecture series is recommended for primary care pediatricians and family medicine physicians. Each session will have a duration of approximately 90 minutes (Lecture plus case-based discussion). CME credit will be available. Monthly webinar sessions (Via Zoom) are expected to begin in December.
Attend Our Virtual Events
ACEs Policy, Advocacy, and the Future of Trauma-Informed Pediatric Practice.
Creating an Integrated Payment Structure for Trauma, Developmental, and Behavioral Screenings.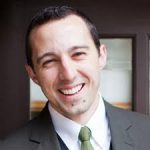 After screening: Building ACEs Response Interventions and Overcoming Barriers to Referrals.
Description: Existing referral pathways. Practical and immediate interventions/referrals that providers(or staff) can do in the office.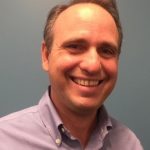 Carlo DeAntonio, MD, FAAP
Beyond the screen: What does it mean to be trauma-informed?
Burnout prevention (practice level adversity; stress on providers impacting practice; individual level practice: mindfulness/ wellness)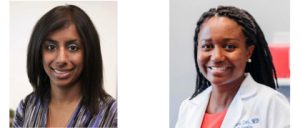 Nirupama Madduri, MD, FAAP and Adwoa Osei, MD, FAAP