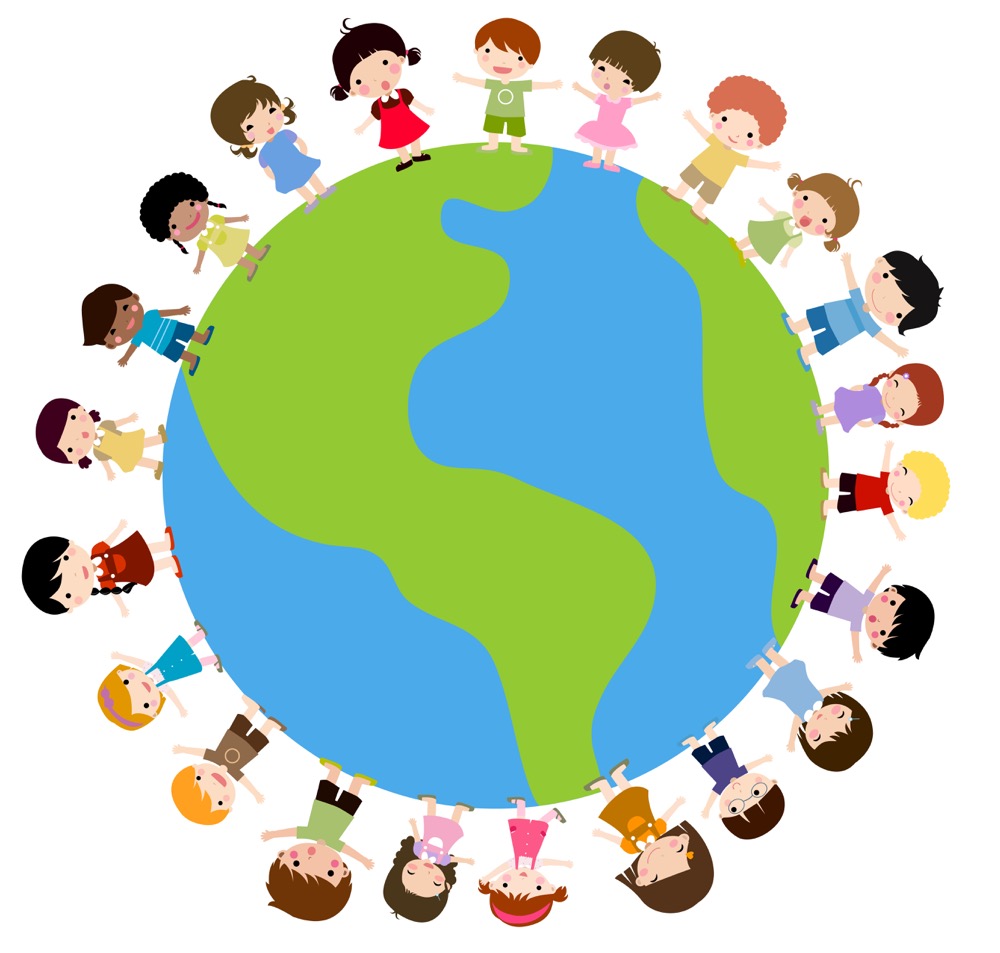 We are pediatricians who feel a deep obligation to protect and improve the health of children by taking action to mitigate climate change and reduce families' exposure to environmental pollutants. As the greatest health threat of our time, climate change impacts children and underserved communities most severely. Widespread education about and reduction of environmental pollutants are critical to reducing health burdens and disparities in our society. A rapid, just transition from fossil fuels to a healthy, more equitable society sustained by renewable energy is imperative. Through non-partisan research, education, collaboration with similar associations, and advocacy, we are dedicated to working to lessen the pace of climate change and make progress toward a healthier, more equitable society.
ABP MOC Part 2 "Climate Change" Module
The American Board of Pediatrics (ABP) launched the first ever maintenance of certification (MOC) module on climate change in June. It is called "Impact of Climate Change on Pediatric Health Care". Two pediatricians and American Academy of Pediatrics chapter climate advocates from California, Karina Maher and Lisa Patel, created the ABP MOC Part 2 with the assistance of fellow pediatricians who proofread and piloted the module. The activity contains 20 questions linked to recent, open-source articles and provides continuing education credits. 
This MOC activity aims to educate pediatricians about the health crisis climate change is causing. Children are one of the patient populations most vulnerable to the effects of climate change. 
Understanding these health effects will improve the clinician's ability to counsel, treat, and care for their patients. Learning how climate change does not affect every person equally is an important step towards recognizing that structural racism can determine health outcomes. 
Upon successful completion of the module, you will receive 10 MOC Part 2 points and 6 hours of CME. To find the module, see instructions below. 
How to Access ABP-Developed and ABP-Approved Self-Assessments
Log in to your

 

ABP Portfolio

.

Under "Activity Points", click on the blue "My Activities" button in the MOC section.

Click on the "Self-Assessment (Part 2) Search" button.

Enter "Climate" in the search field to find "

Impact of Climate Change on Pediatric Health Care

"
October 27, 2021 | Social Hour
The AAP-CA2 Climate Change Committee invites you to attend an informational webinar on October 27th at 6:30 PM. This event is intended to be a Social Hour, for chapter members to come together via Zoom and discuss how climate change is impacting our youth. We want to hear from you. Our primary objectives are to learn about the most impactful climate change factors in our region, and what pediatricians can do to help mitigate them. Halloween theme – costumes welcome!
Healthy Planet, Healthy Kids
The Smoke after the Fires
By Aditi Mhaskar, MD, FAAP, and Priyanka Fernandes, MBBS, MPH
Case: You are called to the emergency room to admit a 7-year-old girl for an asthma exacerbation. When you step into the room, you see that she requires oxygen and is having intercostal retractions. Her mom tells you that this is her first ER visit, and her asthma had been well-controlled with a low-dose of inhaled corticosteroids. However, the child had been enjoying the end of the summer by playing outdoors. Both you and her mom know the problem –
Read More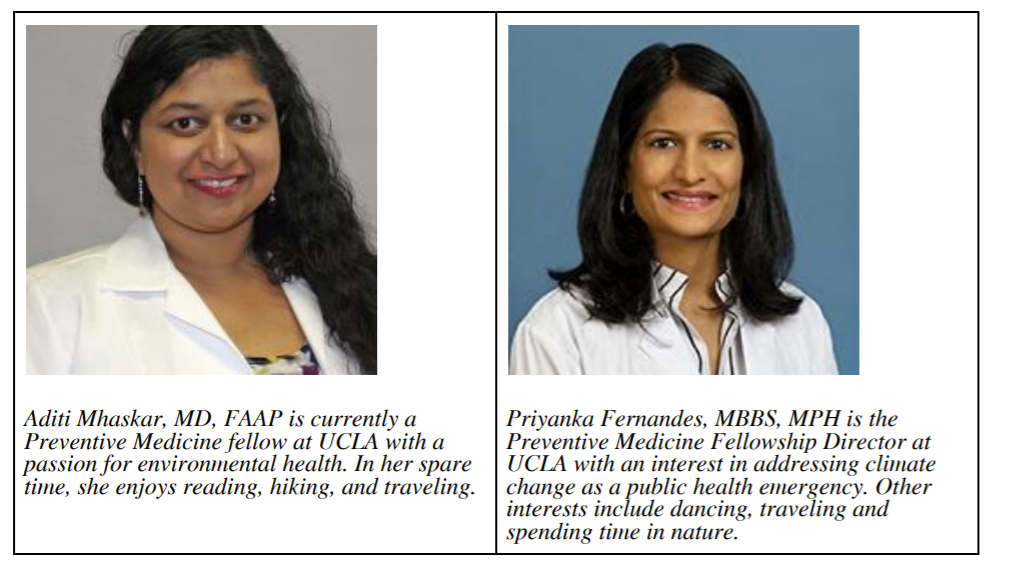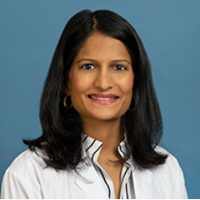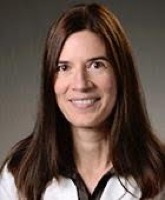 "Our world needs more adults who speak truth to power, for our children."