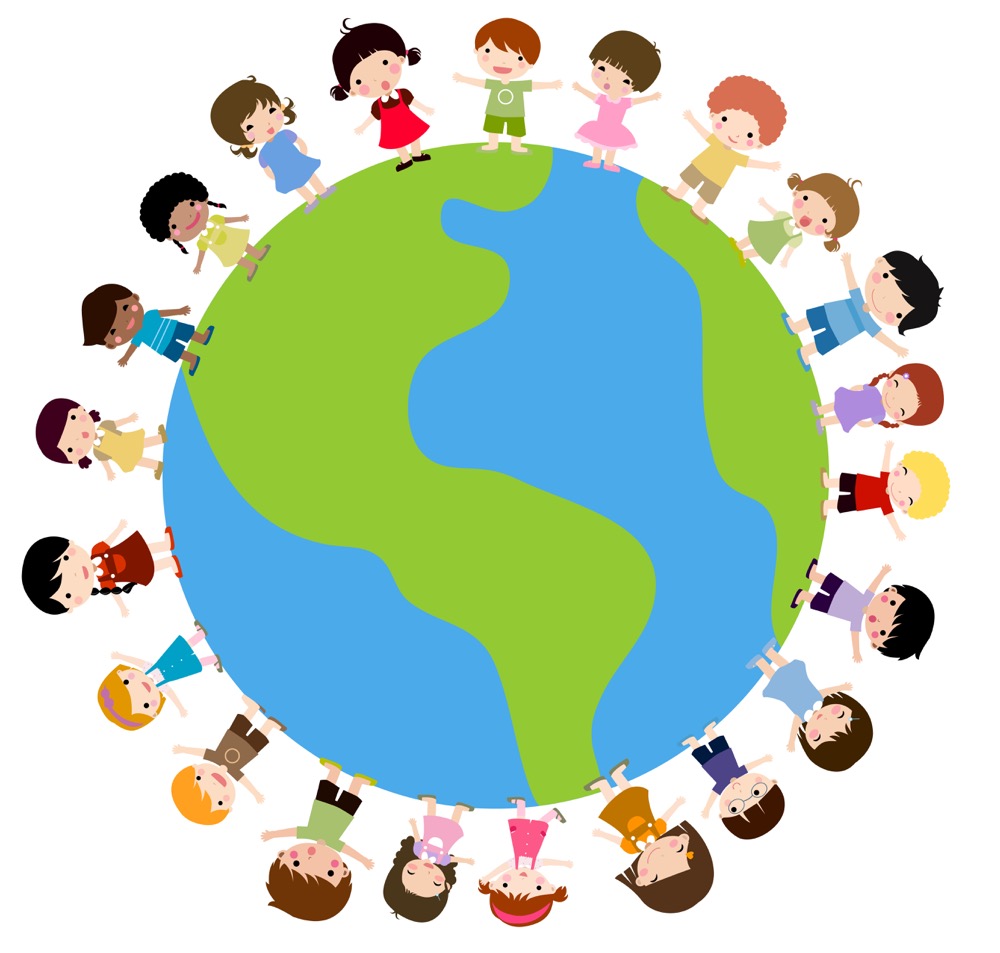 As the greatest health threat of our time, climate change impacts children and underserved communities most severely. We are pediatricians in AAP's California Chapter 2 who work to protect and improve the health of children by taking action to mitigate climate change and reduce families' exposure to environmental pollutants. We will achieve this through education of our community members and fellow pediatricians, research on climate change and environmental health, and advocacy at the local, state, and national levels. To protect our children's future, we are dedicated to decreasing the pace of climate change and making progress toward a healthier, more equitable society.
AAP-CA2 serves over 1,500 members in the counties of Kern, Los Angeles, Riverside, San Bernardino, San Luis Obispo, Santa Barbara, and Ventura.
Healing Democracy for the Health of Humanity – A message to our Senators
Without a healthy democracy, fewer people are able to vote and the less people's votes will count. That makes for less healthy communities that will be increasingly subject to the negative health impacts of climate change. That is why we created 
The Health of Humanity Depends on Healing Democracy
 letter which was 
signed by over 500 health professionals from all 50 states + Washington DC and Puerto Rico 
and delivered to every U.S. Senator back in July. 
Now is the time to amplify our message: The Freedom to Vote Act and the John Lewis Voting Rights Act were both immediately blocked by the filibuster. We need to act now to make sure our Senators do whatever it takes to pass the democracy reforms that are critical to enacting policies to address the climate health emergency. To go along with the July letter, we have created a video compilation of some of you calling on U.S. Senators to do all they can to resuscitate democracy and bring it back to good health.
PLEASE CLICK HERE. it will take you to a simple form that contains a prewritten and editable message which will be sent to your Senator along with the "Healing Democracy for the Health of Humanity" video
. We have made it super easy for you!
Save California Solar
Thanks to all of you who submitted a comment. On Wednesday, December 8, 2020 @ 10am 120,000 public comments will be hand delivered to Gov. Newsom from a coalition that includes over 600 organizations, elected officials and municipalities, community leaders and schools. After the public comments are delivered, the CPUC is expected to issue a Proposed Decision. It could be as early as the end of the same week or it could be later in December. It probably won't come any later than the beginning of January. The goal is to send Governor Newsom a swift and clear response from the public to the Proposed Decision. An analysis of the Proposed Decision will be sent out within a day of being issued. The analysis will also include a suggested gameplan, including specific tactics. Stay tuned!
October 27, 2021 | AAP-CA2 Climate Change Conversation
The AAP-CA Chapter 2 Climate Change Committee held a webinar to discuss climate change and child health on October 27th.  Click the image to watch the recording.
ABP MOC Part 2 "Climate Change" Module
The American Board of Pediatrics (ABP) launched the first ever maintenance of certification (MOC) module on climate change in June. It is called "Impact of Climate Change on Pediatric Health Care". Two pediatricians and American Academy of Pediatrics chapter climate advocates from California, Karina Maher and Lisa Patel, created the ABP MOC Part 2 with the assistance of fellow pediatricians who proofread and piloted the module. The activity contains 20 questions linked to recent, open-source articles and provides continuing education credits. 
This MOC activity aims to educate pediatricians about the health crisis climate change is causing. Children are one of the patient populations most vulnerable to the effects of climate change. 
Understanding these health effects will improve the clinician's ability to counsel, treat, and care for their patients. Learning how climate change does not affect every person equally is an important step towards recognizing that structural racism can determine health outcomes. 
Upon successful completion of the module, you will receive 10 MOC Part 2 points and 6 hours of CME. To find the module, see instructions below. 
How to Access ABP-Developed and ABP-Approved Self-Assessments
Log in to your

 

ABP Portfolio

.

Under "Activity Points", click on the blue "My Activities" button in the MOC section.

Click on the "Self-Assessment (Part 2) Search" button.

Enter "Climate" in the search field to find "

Impact of Climate Change on Pediatric Health Care

"
ARTICLES & RESEARCH (By Committee Members)
Healthy Planet, Healthy Kids
The Smoke after the Fires
By Aditi Mhaskar, MD, FAAP, and Priyanka Fernandes, MBBS, MPH
Case: You are called to the emergency room to admit a 7-year-old girl for an asthma exacerbation. When you step into the room, you see that she requires oxygen and is having intercostal retractions. Her mom tells you that this is her first ER visit, and her asthma had been well-controlled with a low-dose of inhaled corticosteroids. However, the child had been enjoying the end of the summer by playing outdoors. Both you and her mom know the problem –
Read More
Healthy Tomorrows Research Project: Building Healthy Minds in Nature
Priyanka Fernandes and Aditi Mhaskar are doing research to assess changes in mental, physical, and environmental health in school aged kids through a curriculum of after school nature programs in South LA parks.  Click here to read more.
The Climate Change Committee was co-founded by pediatricians Priyanka Fernandes, Karina Maher, Aditi Mhaskar, and Trisha Roth.  As a group, these four climate change advocates co-chair the committee. Please join us to find ways to protect and improve pediatric environmental health through education and advocacy efforts.